Fun & Simple Baby Guessing Game & Baby Shower Game
Have you ever joined an office pool and tried to predict the gender, birthday, and birth time of a newborn? This website gives you an easy, interactive way to participate and join in the fun of the baby guessing game. And it's completely free!
WhatsInMyBelly.com allows you to set up a baby pool and invite friends and family to join in. Think of it as a combination of fantasy football and childbirth.
Can you tell we love numbers?
Biggest Pool of All Time:
Bower's Little Baby #2
The Belly Blog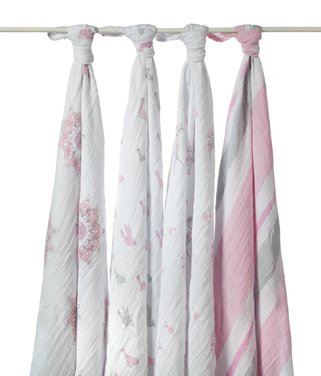 July 28, 2014 by Jennifer
Creating a baby registry is a daunting task. Who knew that such a tiny person needs so much stuff? I remember hearing about ladies in the 50′s … Read more
Tweets from
@whatsinmybelly
Its not often you see original Pregnancy Photography, but this one is definitely a little different: http://t.co/wpDEaKt31z
12h
@MentorMob Thanks for the mention!
24 Jul
@stogiemonster Yes we are! Enjoy!
24 Jul
@kinsights We like veggies and crackers with red pepper hummus for dip. Surprisingly my 4YO and 2YO love it!
2 Jul