Fun & Simple Baby Guessing Game & Baby Shower Game
Have you ever joined an office pool and tried to predict the gender, birthday, and birth time of a newborn? This website gives you an easy, interactive way to participate and join in the fun of the baby guessing game. And it's completely free!
WhatsInMyBelly.com allows you to set up a baby pool and invite friends and family to join in. Think of it as a combination of fantasy football and childbirth.
Can you tell we love numbers?
Baby Predictions:
123,347
Biggest Pool of All Time:
Morris Baby Three
The Belly Blog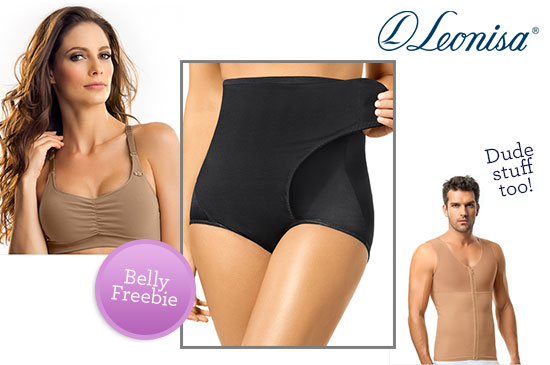 March 25, 2015 by Morgan Porter
*** This contest is over. Congratulations to the winners! *** The Leonisa winners are: 1) Jillian Jordan 2)  Stephanie (comment #25) Jillian and Stephanie, please check the … Read more
Tweets from
@whatsinmybelly
Our website is currently down. We're working to get it back up. It shouldn't take long. Thanks for your patience!
23 Sep
If you've never seen John & Sherry's home renovation blog, Young House Love, you're missing out! And right now,... https://t.co/xj30KnTJ2O
27 Aug